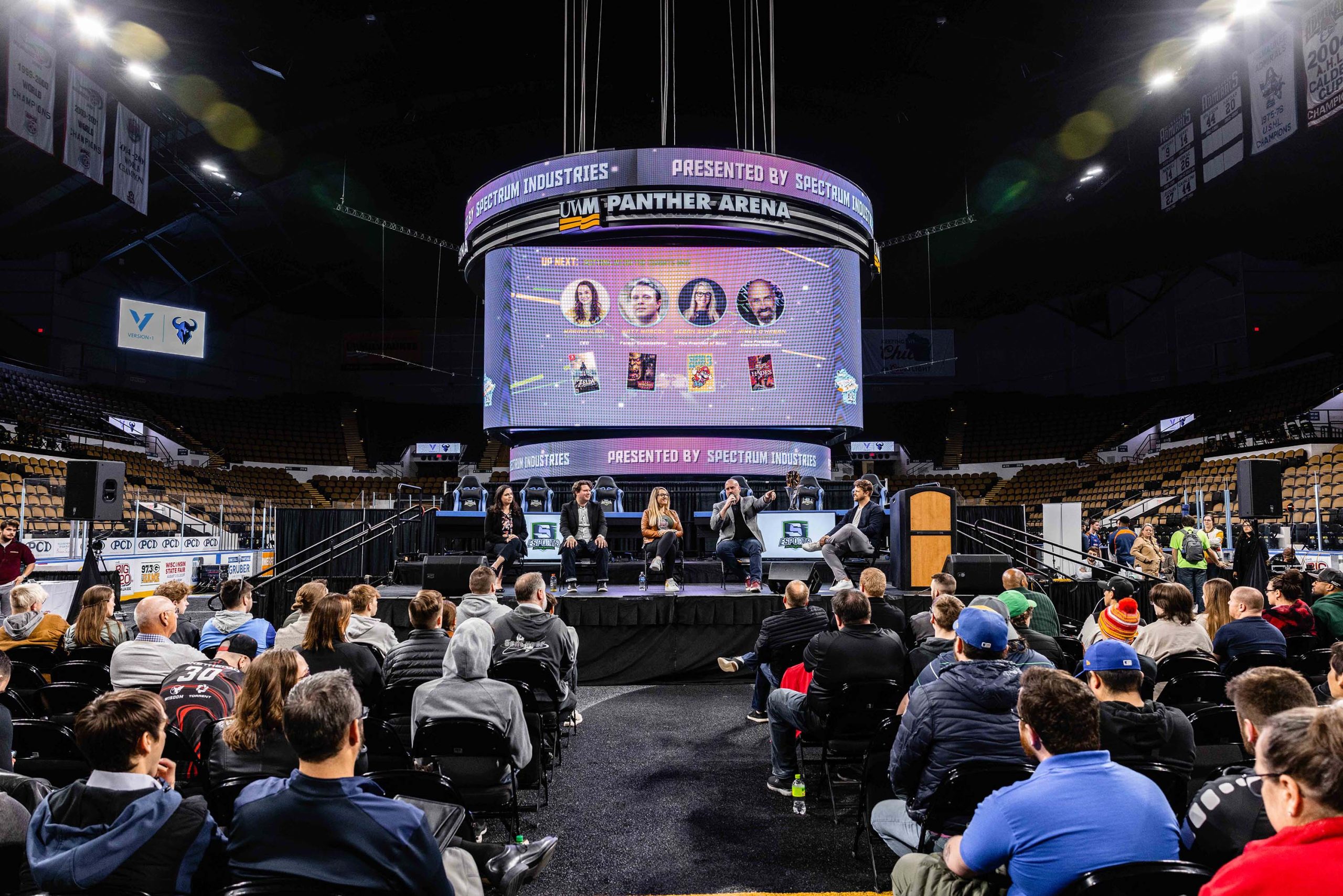 20 Mar

2023 Wisconsin Esports Summit

2023 Wisconsin Esports Summit

Client: MKEsports Alliance

Media: Branding, Design, Displays, Photography & Video Edit

As our second year being a contributing sponsor for the Wisconsin Esports Summit, we were proud to capture all the biggest moments as it shifted from The Mecca Bar & Grill in 2022 to the UW-M Panther Arena due to demand. We were contracted to design all the elements from logo, graphics, arena displays and social media pieces to promotional videos and the event capture edit.  We're excited for the 2024 event which is right around the corner!